For over 50 years, M & S Spring Company has manufactured torsion springs, compression springs, and extension springs using stainless steel wire because of its mechanical properties and corrosion resistance. We manufacture springs using several stainless steel grades including 302, 304, 316, and 17-7 PH. 304 stainless steel is an extremely popular grade for our springs because of its good tensile strength, good heat resistance, and high corrosion resistance. Our 304 stainless steel springs are cold drawn and meet ASTM A 313 standards.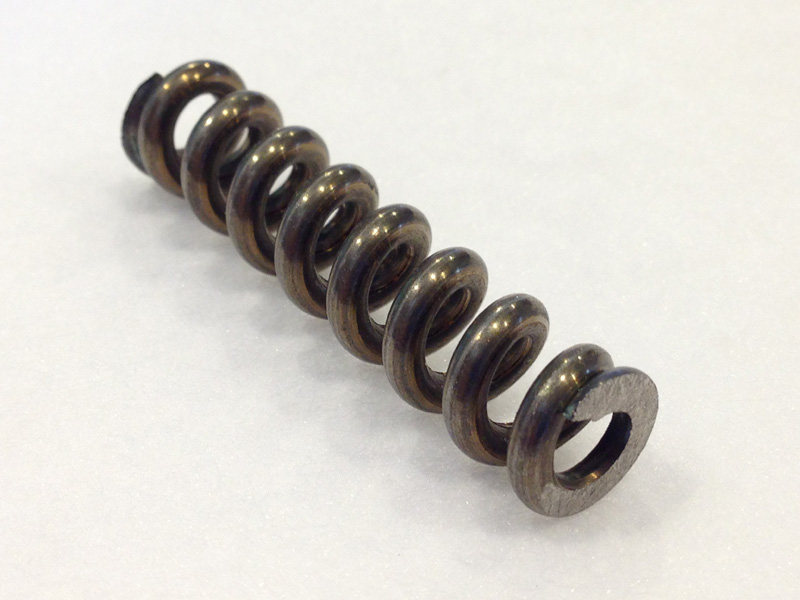 304 Stainless Steel Spring Types
M & S Spring manufactures several types of 304 stainless steel springs including: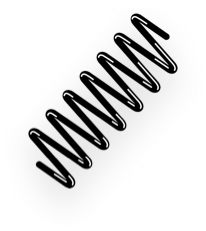 Compression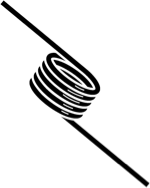 Torsion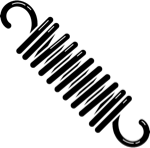 Extension
304 Stainless Steel Applications
304 stainless steel springs is one of the most popular stainless steel alloys for springs and can maintain its strength at high temperatures. 304 AISI stainless steel springs can withstand corrosive environments and are commonly used in the following industries and applications:
Automotive parts
Chemical applications
Food & beverage equipment
Electronics
Medical equipment
And more!
AISI 304 Stainless Steel Spring Wire Properties
Nominal Chemistry
Cr 17.0-19.0%
Ni 8.0-10.0%
Minimum Tensile Strength
psi (MPa)
125-325
[862-2241]
Modulus of Elasticity
psi (MPa)
28 (193)
Design Stress % Minimum Tensile
35
Modulus in Torsion
psi (MPa)
10 (69.0)
Maximum Operating Temperature
550°F/288°C
Rockwell Hardness
C35-45
Specifications
ASTM A 313