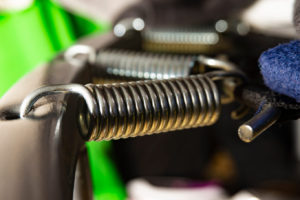 A variety of grades available including Music Wire, Hard Drawn, and Oil Tempered (O.T.M.B.) Wire.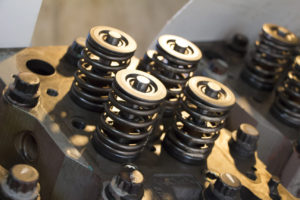 A variety of small and large sizes manufactured in various grades including Chrome Silicon and Chrome Silicon Valve.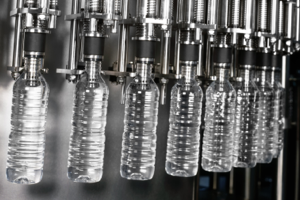 We can produce a variety of small and large size Stainless Steel Springs manufactured using several grades including 302, 304, 316, and 17-7 PH.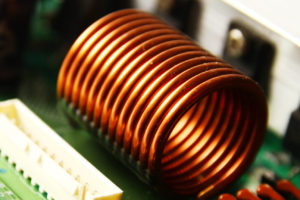 Non-Ferrous Alloy Wire
A variety of Non-Ferrous Alloy Wire spring grades available including Phosphor Bronze, Beryllium Copper, Brass, and Copper.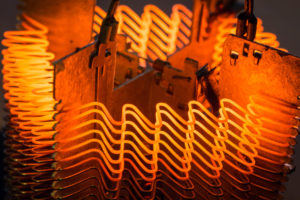 M & S Spring offers a variety of custom High Temperature Alloy Wire springs in several grades including Inconel 600 and Inconel X750.